Board Members
Ray Matsumiya, Immediate Past-President
Inspired by a mother from Hiroshima, Ray Matsumiya has devoted his professional career to unofficial diplomacy, cross-cultural exchange and peacebuilding. Over the past twenty years, he has supervised programs for over 2500 educators and civil society leaders in the US, Japan, Spain, and nine Middle Eastern/ North African countries. His programs have been featured in the New York Times, Boston Globe, El Pais, and PBS via NHK World.
Ray has been an invited speaker at TEDx, the Massachusetts State House, the Dayton International Peace Museum, the US embassy of Tunis and universities such as the Sloan School at M.I.T and the Fletcher School at Tufts University. He has had pieces published in USA Today and Inkstick Media.
Ray is currently the Director of the Oleander Initiative (oleanderinitiative.org) that gathers peacebuilders from around the world to Hiroshima, Japan for life changing programs and study tours.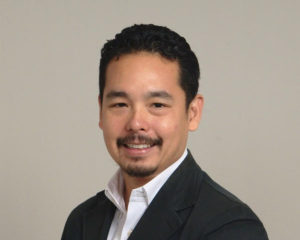 Our Members
(Click on a Member's Name to Read their Bio)