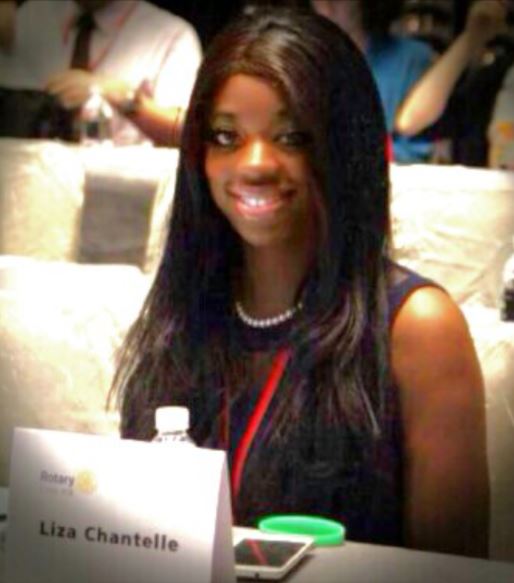 Liza Chantelle
Member
I enjoy helping people make a difference in the lives of others and the well-being of our
planet—through my work as a philanthropy professional and my passion for writing &
storytelling. From my home on California's far north redwood coast, I've had opportunities to
travel and connect with families in developing areas of the world. Enabling those living in
poverty and conflict to pursue their own life potential, within a diverse, healthy ecosystem, is
one reason I've joined WE Rotary. Liza lives and works in Japan with her husband and twins.