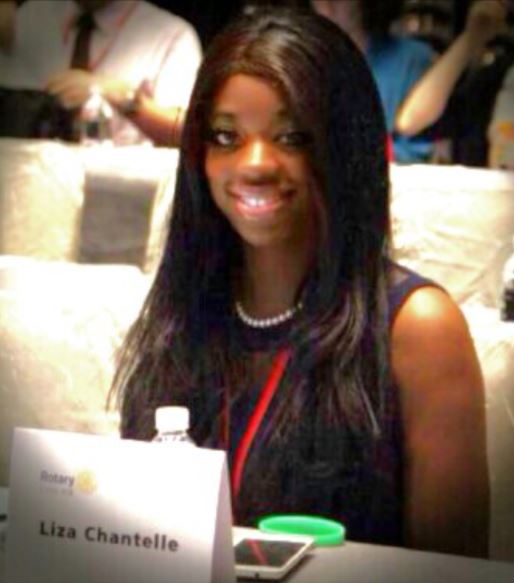 Liza Chantelle
Member
Liza Chantelle-AONO
Liza was born and raised in rainy England. She moved to China in 2010 after
winning a scholarship via her work at the European Union and was featured in
publications such as The Guardian, Financial Times & others. Liza worked for
Arsenal FC & studied Consumer Science in Liverpool & then Marketing at a
business school in Oxford. As a Miss Jamaica UK finalist she promised to work
towards world peace – with actual action. This interest lead her to Rotary.
She is the past president of the Rotaract Club of Shanghai and a director at
FEIY. She moved to Tokyo, Japan with her husband (who is a Tokyo lad) and their
twins. She loves football, tea with milk, ballet and is learning to love baseball.