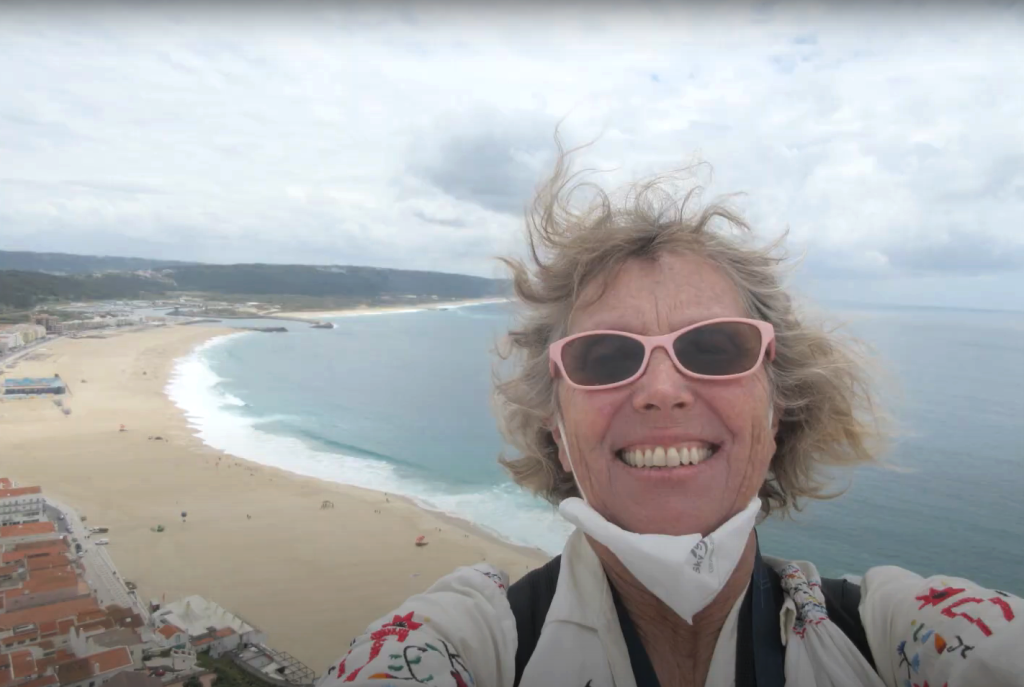 Jean Stevens
Member
Jean Stevens was raised in Southern California. She received her BFA, MFA and her teaching
credentials via the School of Education at the University of California, Irvine. Jean taught art
history for 25 years and retired as a 6th grade teacher in Taos. She is a world traveler and
founded the Taos Environmental Film Festival in 2015. She is a screenwriter, artist,
photographer, filmmaker, singer/songwriter and editor of her films. Her current focus is to
educate citizens of the world on the importance of the Treaty for the Prohibition of Nuclear
Weapons.